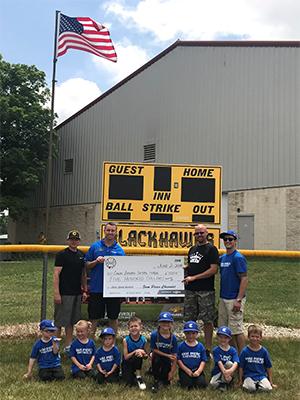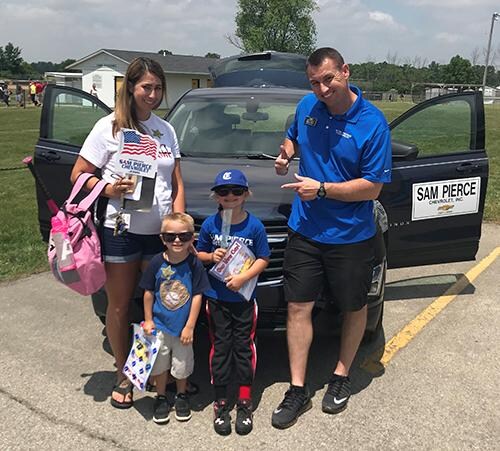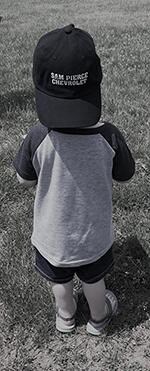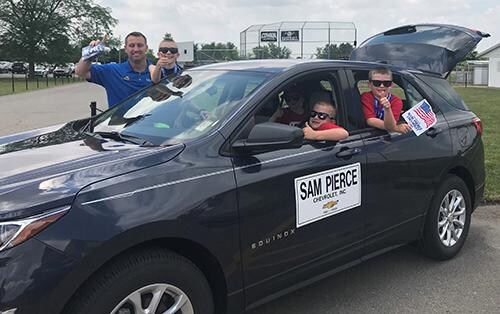 JUNE 2018 - SAM PIERCE CHEVROLET GOES TO BAT FOR COWAN BASEBALL SOFTBALL LEAGUE
Sam Pierce Chevrolet to provide Cowan Baseball Softball League with new equipment, monetary contribution 
Sam Pierce Chevrolet joined forces with the national Chevrolet Youth Baseball program and provided new equipment and an opportunity for community members to earn donations for their league via a Test Drive fundraiser. Sam Pierce Chevrolet partnered with the Cowan Baseball Softball League in Cowan.
"Playing the game of baseball helps kids develop skills like leadership, cooperation and sportsmanship while bringing families and communities together to show their support. Sam Pierce Chevrolet and Chevrolet Youth Baseball are proud to participate in a sport that brings so many smiles to kids and families in Cowan." said Lonel Stites, Director of Marketing and Business Development, for Sam Pierce Chevrolet. "Chevrolet believes that in play, there are possibilities and supports the spirit of teamwork that baseball instills in its players."
2018 marks Chevrolet's Youth Baseball program's 13th year, and since its introduction has helped aid local teams, benefiting more than 12.4 million young people in communities where Chevrolet's customers live, work and play.
Sam Pierce Chevrolet presented an equipment kit that includes useful items such as bat packs, scorebooks, industrial-strength batting tees, ball buckets and T-shirts. In addition, Sam Pierce Chevrolet presented a check representing a one-time monetary contribution to Cowan Baseball Softball League.
In addition to its commitment to youth baseball, Chevrolet also is the Official Vehicle of Major League Baseball™. "Chevrolet vehicles are designed and built for families, safety and fun, so we encourage young people and their parents to make a Chevrolet the official vehicle of their household," said Stites.